English Info
THE MISSION 2013

>>> THE BRIGHTEST LIGHT ALBUM <<<

>>> NEW MISSION SONGS ON YOUTUBE <<<

>>> TOUR DATES 2013 <<<


>>> HUSSEY-REGAN <<<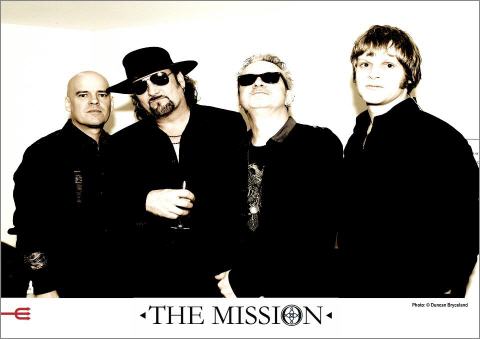 The Mission by Duncan Bryceland
Welcome...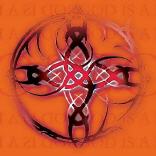 ...to And-The-Dance-Goes-On V2
The first & biggest German website about the band The Mission.

Here you can find a lot of information since their foundation back in 1985/1986 until today. Additionally I`m always trying to report on the ex-band members as well. This website exists since August 2001 and it´s a fan page – supported by the band though. You can find the official The Mission website here




What can you expect?

Definitely the latest news, a lot of useful information & details from the past, a comprehensive tour archive inc. set lists, many tour pics and interviews with the band at times. Additionally I`m still working on the old content and I will add a lot of stuff soon, so please check back often...

Almost everything on this page is still in German, as I don`t have the time to translate it. I`m sure you can find some interesting stuff anyway – at least all interviews and some reviews are in English. But if there`s anyone out there, who wants to help with some translation, please get in touch…

Any help is appreciated! I`m always looking for missing set lists, flyer, tour poster, tickets, pics of old merch, tour pics and what ever you would like to contribute…!


But please respect my work. I really spent countless hours, weeks & months on this page. So if you want to use something for your own website or for anything else, please ask. In the past I found a lot of my stuff on other websites without a mention of it`s source. Quite sad, don`t you think?

Anyway, have fun and I`m looking forward to your feedback and your contribution
Enjoy your stay
Petra aka restless



This website is made by Petra Sümnicht 2001 - 2013